Discover & Explore Your Inner Sanctuary


The As You Are Life School is an online portal-come-sanctuary where you get to learn and integrate transformative tools and practices that will support your overall and ultimate well-being. Pre-recorded courses for individuals and teams to work through at their own pace.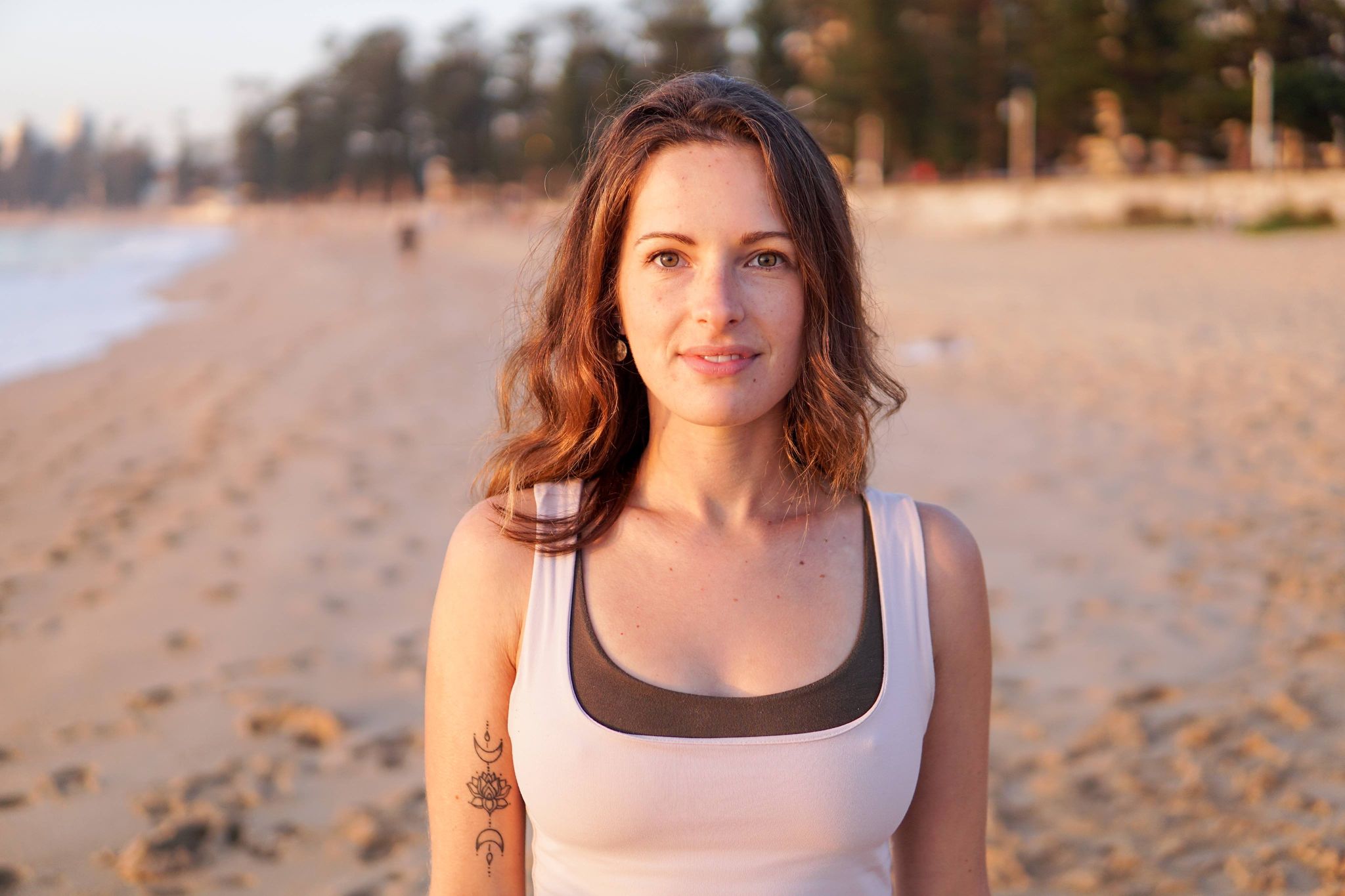 Meet Your Teacher |
Abigail Poulton
As You Are Life School, Founder, Abigail Poulton, is an experienced and engaging Yoga & Meditation Teacher. She has been sharing these transformative and sustaining practices in public, private and corporate settings for many years.
Ready to share her teachings with the wider world and most importantly - YOU - Abigail seeks to provide you with the tools, techniques and practices that will allow you to find stability, trust and contentment from deep within.


Our
Meditation For Absolute Beginners
Course is an ideal place to start ...
What do I get?
Pre-recorded material, downloadable meditations & PDF's
Select 3 or 6 months access complete with:
⦾ 10 Engaging Topics
⦾ 35 Video Sessions
⦾ 16 Downloadable Guided Meditations
⦾ 25 Supporting PDF's
Explore your curriculum...
For a tailored plan for your corporate care needs or small team packs, please contact Abigail directly - [email protected]
Mindfulness Guided Meditation (5.5 mins) Sample...
From our 'Meditation For Absolute Beginners' course!
As You Are | Life School | Support
Check your inbox to confirm your subscription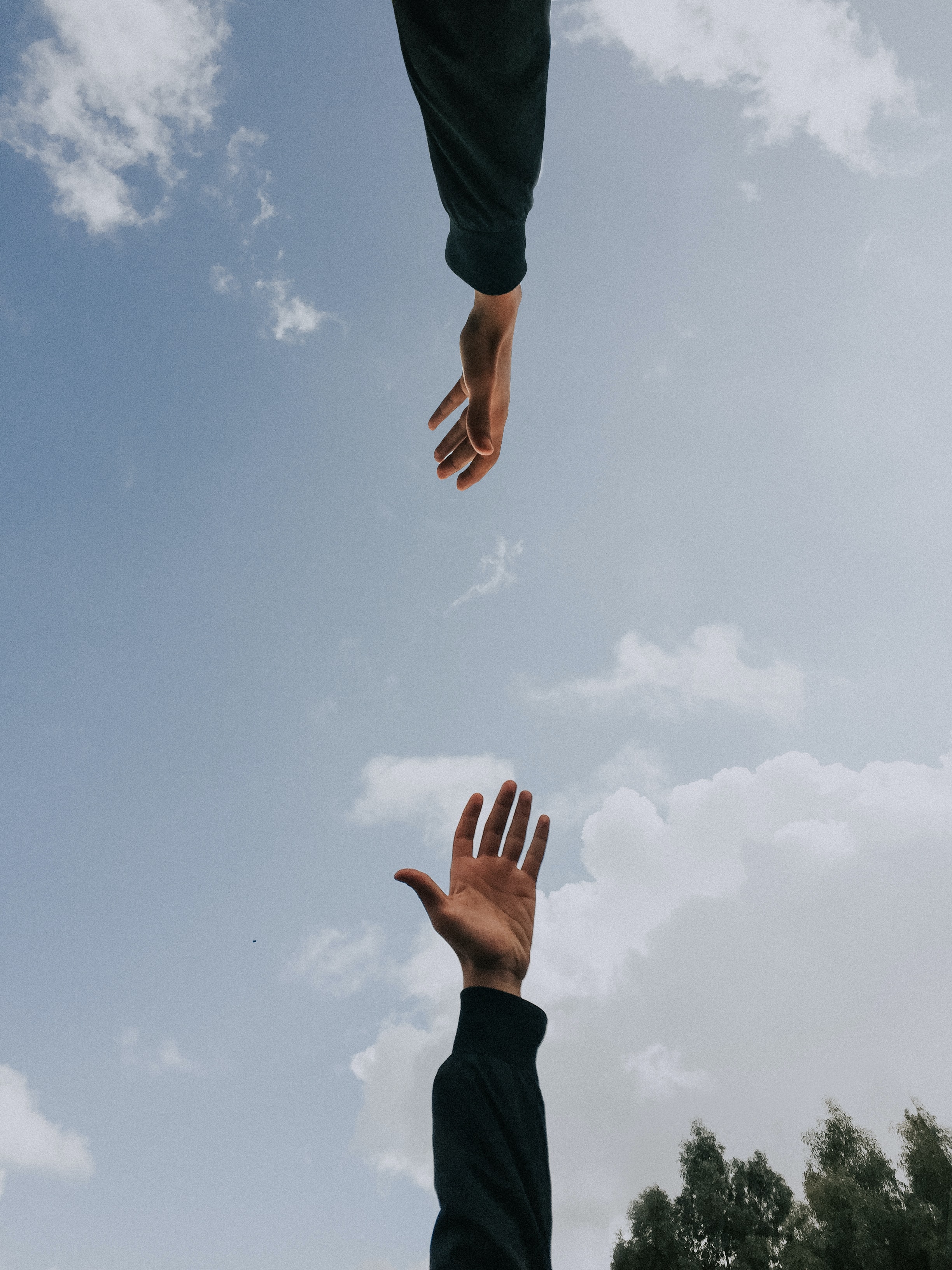 Meditation Journey | Abigail Poulton
I started my own meditation practice, originally, through a yoga practice when I realised that my time on the mat, moving and breathing, wasn't just contributing to my physical agility but also to my minds ability to find stillness, clarity and focus.
With very little meditation experience or knowledge I headed straight into a 10-day silent meditation course exploring Vipassana Meditation. 
This experience transformed my way of understanding and perceiving when it came to my new desire to 'collaborate with' my mind to live a happy and harmonious existence - as oppose to being worked and dictated by my unmonitored and incessant mind. 
Since then, I have made it my life's mission to learn and share the powerful tools of meditation and yoga in an accessible and inviting manner. I have shared these tools and teachings in private, public and corporate spaces for many years. Now ready to share with YOU - I can't wait to see where these practices may take you.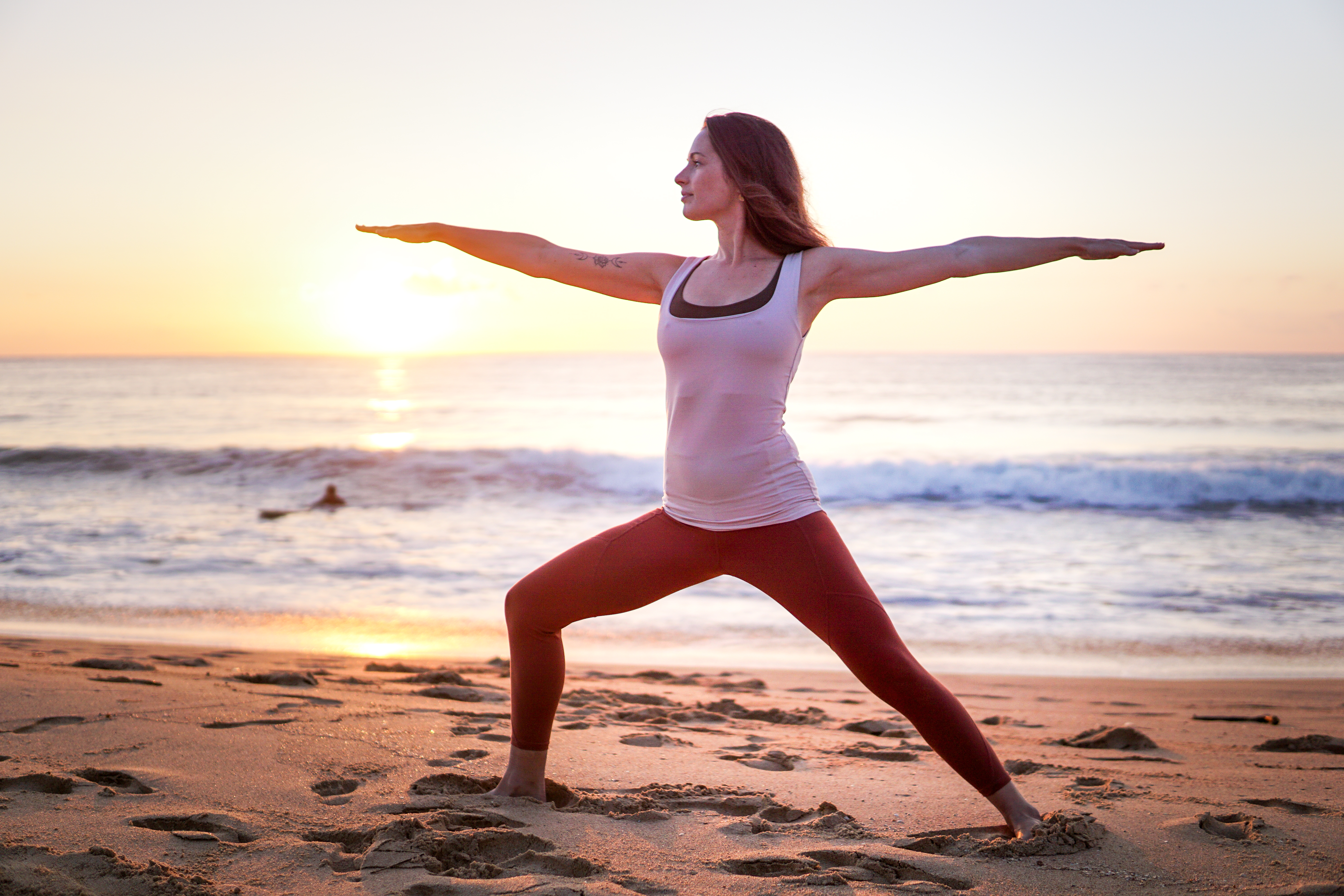 Y O G A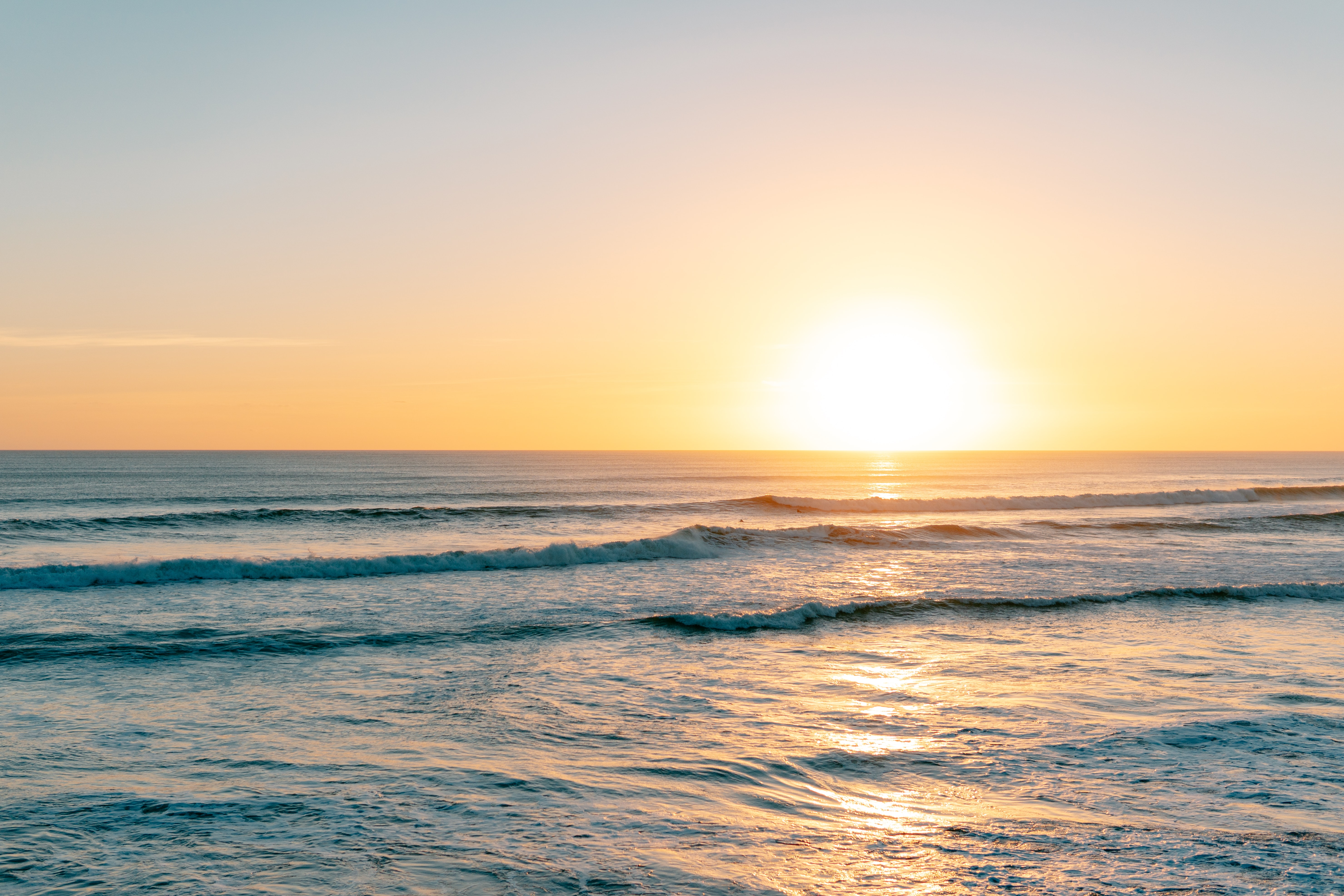 I N N E R - W O R K
To integrate & action change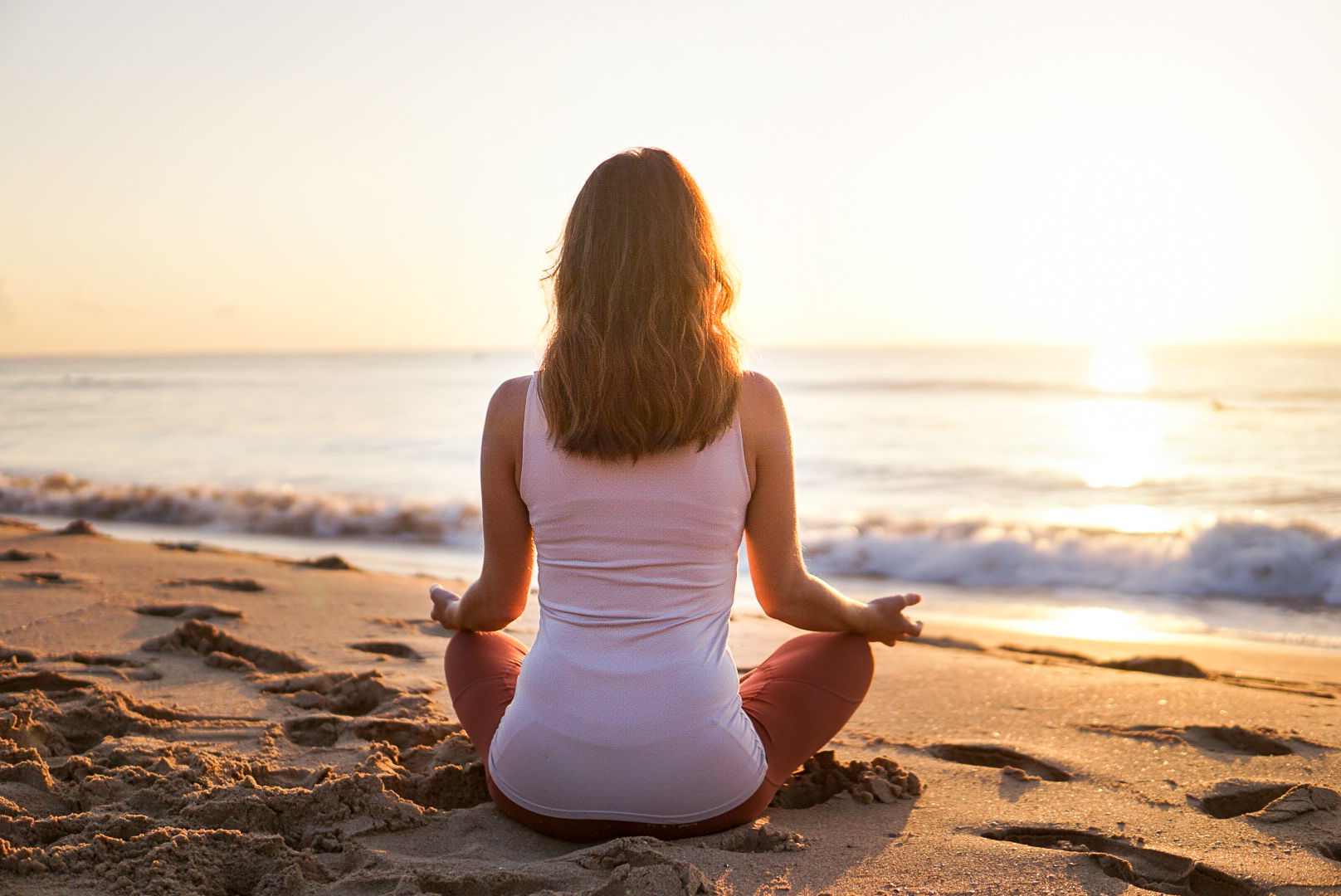 M E D I T A T I O N
FAQ's
Is the course fully pre-recorded?
Yes, you can access the material from wherever you are and take the time you need to absorb it.
When does the time limit start?
From the day you start the course you either have three or six months access depending on the course you selected.
Will I be reminded when the course time frame is coming to an end?
Yes, absolutely. You will receive an email Teachable before the course expires as a reminder.
Will each employee have to subscribe/sign-up themselves?
Yes they will! Thankfully it's a quick and easy process - taking less than 3 minutes from start to finish and then they're in!
Our Corporate Coupons, do we they have an expiry date?
Yes! This will be determined by your individual price plan arranged before coupons are sent to you. Usually it is a 1 year period unless negotiated otherwise.
Is there an option to have a live session with Abigail?
Yes of course! You can book via the homepage for a one on one session to cover any questions, thoughts and have live guidance HERE.