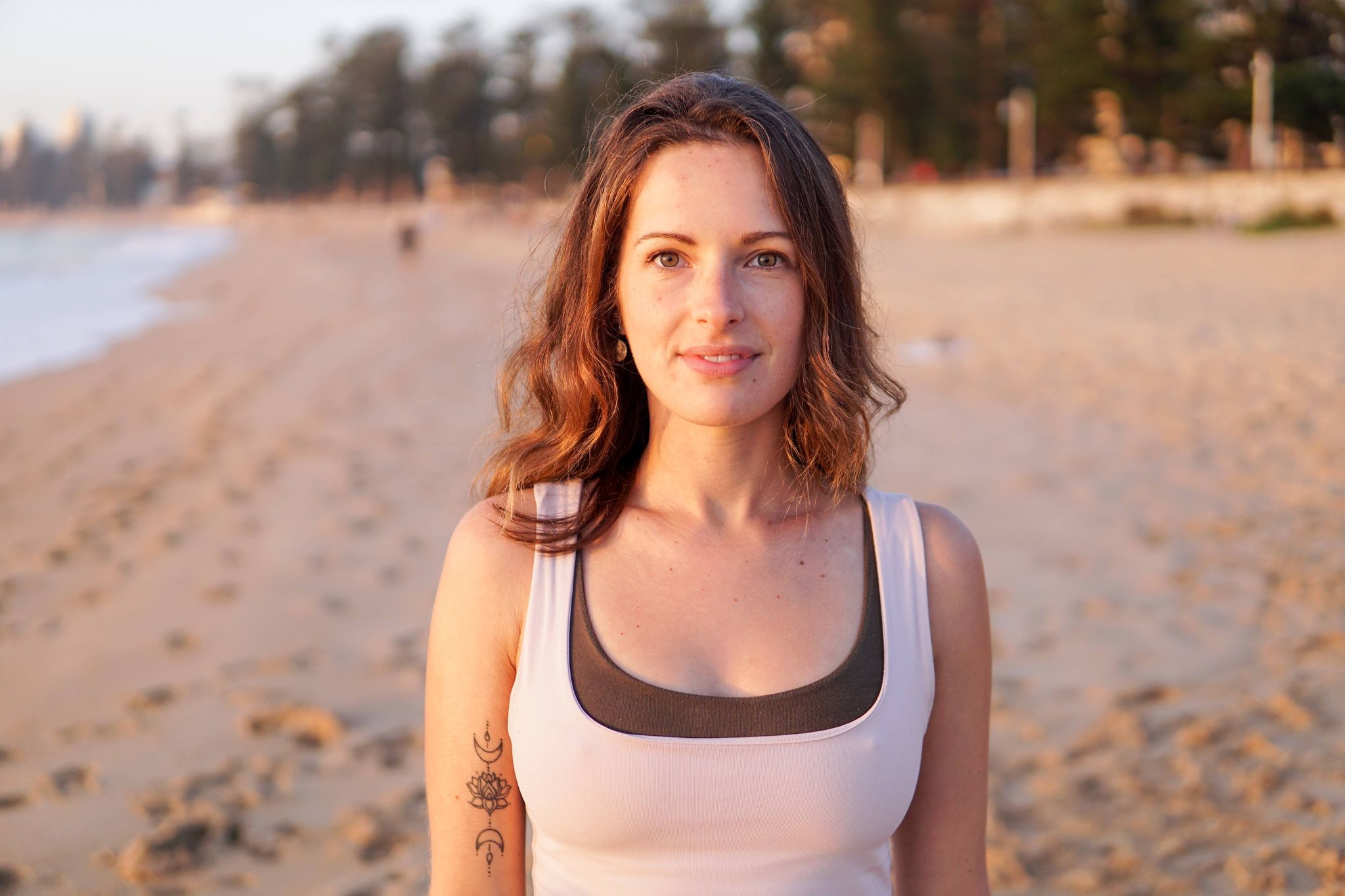 Meet Your Teacher |
Abigail Poulton
As You Are Life School, Founder, Abigail Poulton, is an experienced and engaging Yoga & Meditation Teacher. She has been sharing these transformative and sustaining practices in public, private and corporate settings for many years.
Ready to share her teachings with the wider world and most importantly - YOU & YOUR TEAM - Abigail seeks to provide tools, techniques and practices that will allow you to find stability, trust and contentment from deep within.
Look After The Minds Of Your Team
We all have a sanctuary within ourselves that is simply waiting to be discovered and explored.
Our
Meditation For Absolute Beginners
Course is an ideal place to start this exploration...
What do we get?
Select 3 or 6 months access complete with:
⦾ 10 Engaging Topics
⦾ 35 Video Sessions
⦾ 16 Downloadable Guided Meditations
⦾ 25 Supporting PDF's
Meditation In Simple Terms...
Sample Session from Meditation For Absolute Beginners
Mindfulness Guided Meditation (5.5 mins) Sample...
From our 'Meditation For Absolute Beginners' course!
As You Are | Life School | Extra Support
FAQ's 
Is the course fully pre-recorded?
Yes, you and your team can access the material from wherever you are and take the time needed to absorb it.
Will each employee have to subscribe/sign-up themselves?
Yes they will! Thankfully it's a quick and painless process - taking less than 3 minutes from start to finish and then they're in!
Our Corporate Coupons, do we they have an expiry date?
Yes! This will be determined by your individual price plan arranged before coupons are sent to you. Usually it is a 1 year period unless negotiated otherwise.
When does the time limit start?
From the day participants start the course they either have three or six months access depending on the course access that you have selected.
Will we be reminded when the course time frame is coming to an end?
Yes, absolutely. You will receive an email from Teachable before the course expires as a reminder.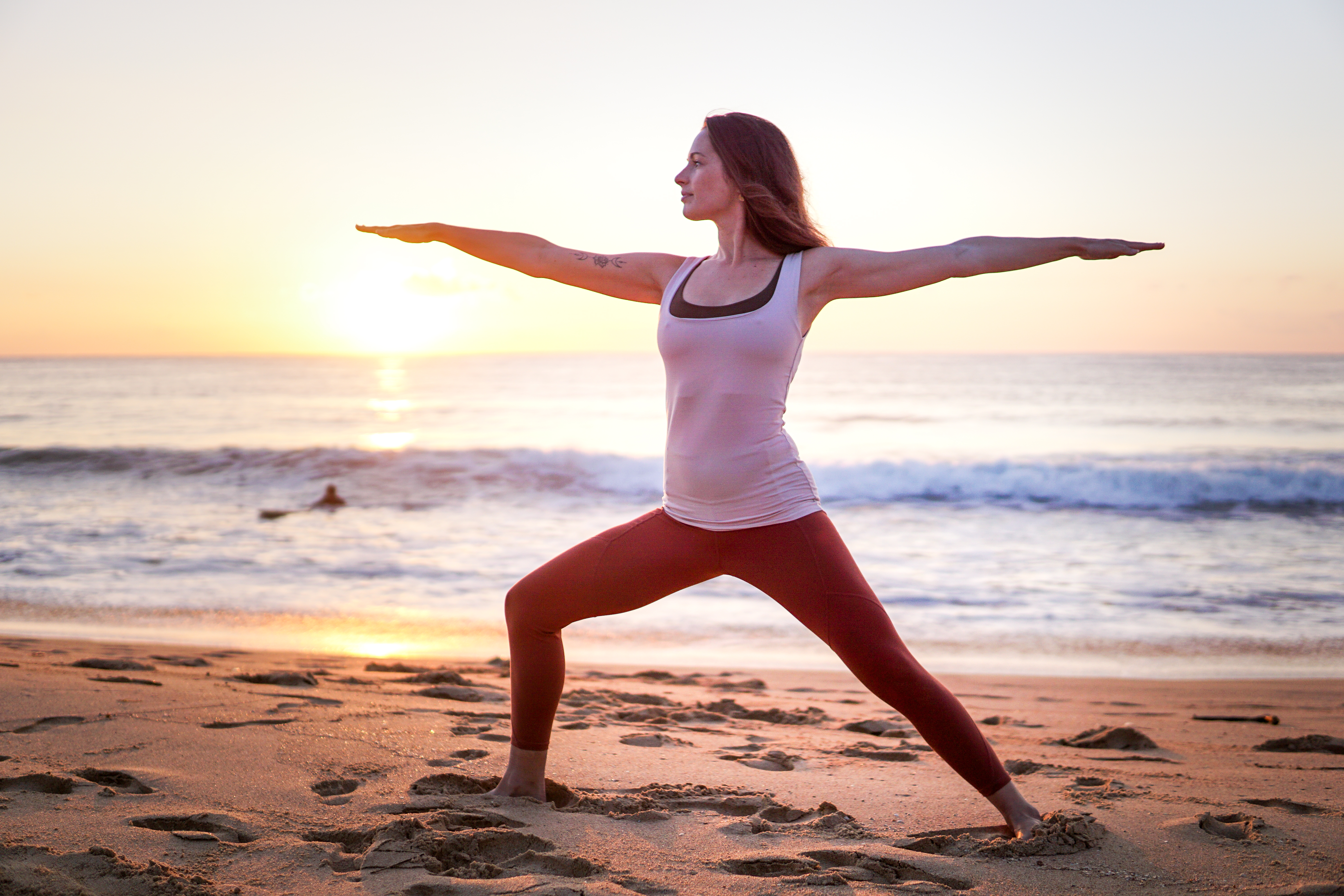 Y O G A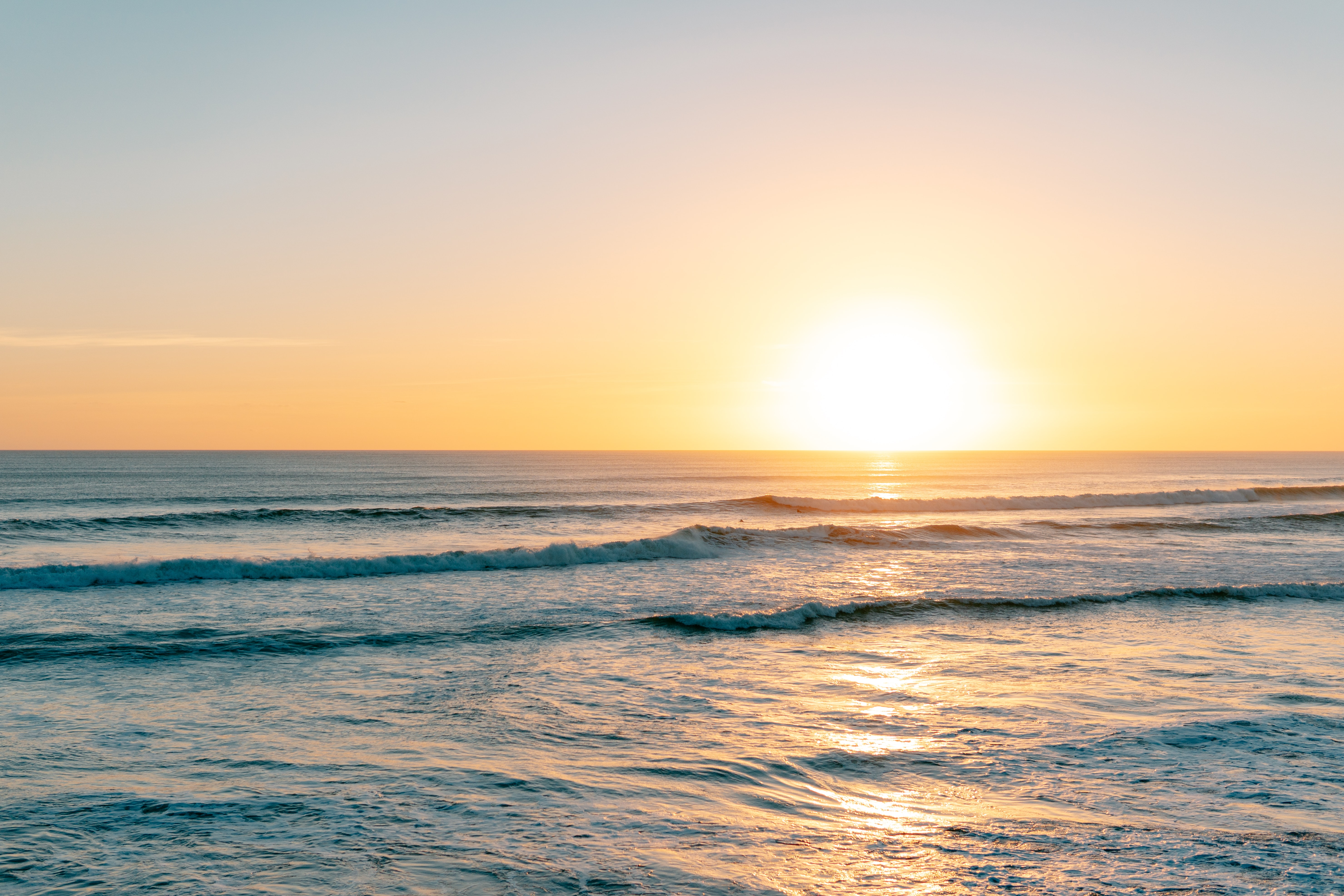 I N N E R - W O R K
To integrate & action change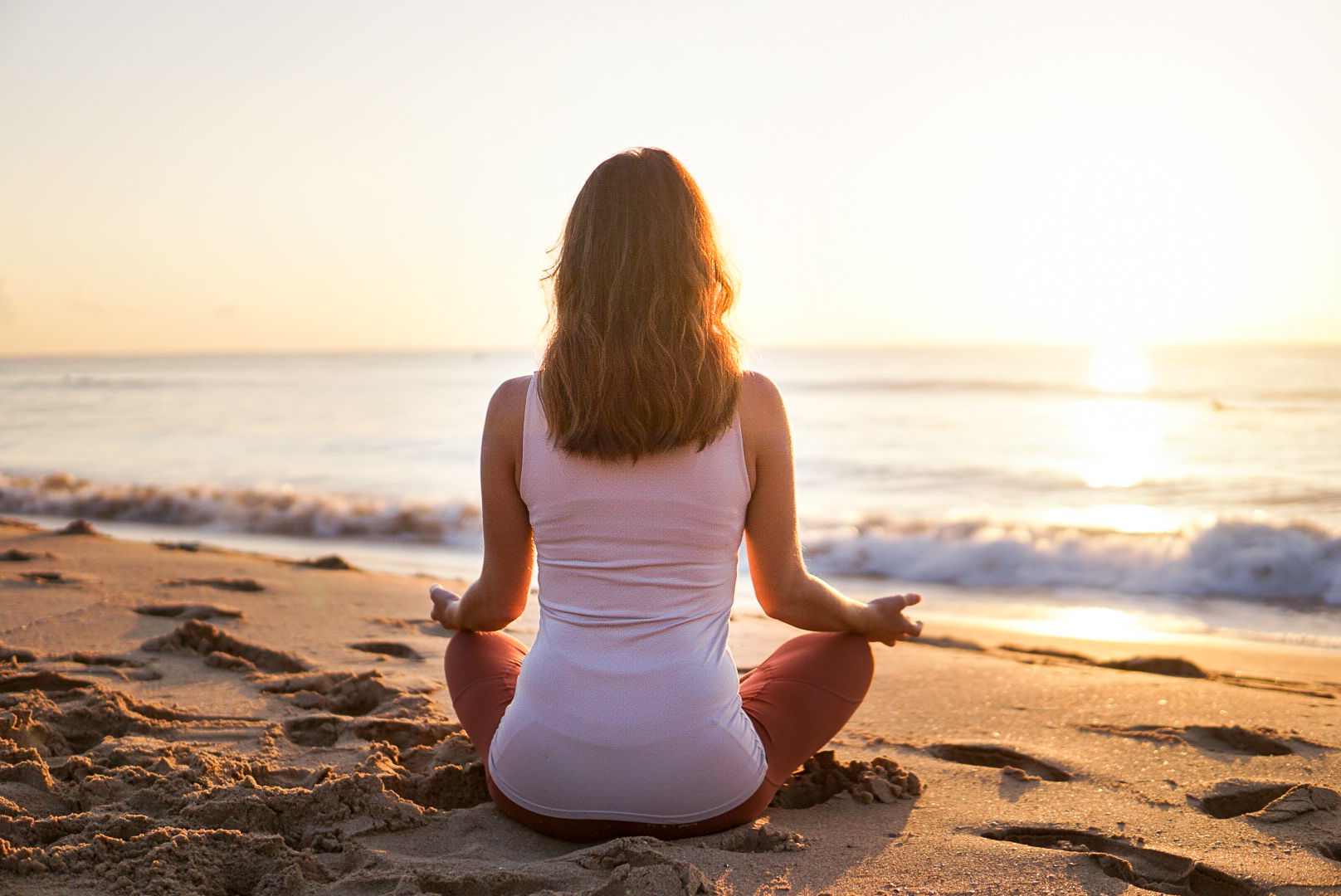 M E D I T A T I O N
Check your inbox to confirm your subscription