Save $20 by purchasing this bundle and receive the support you're seeking today when it comes to integrating Meditation into your life practices.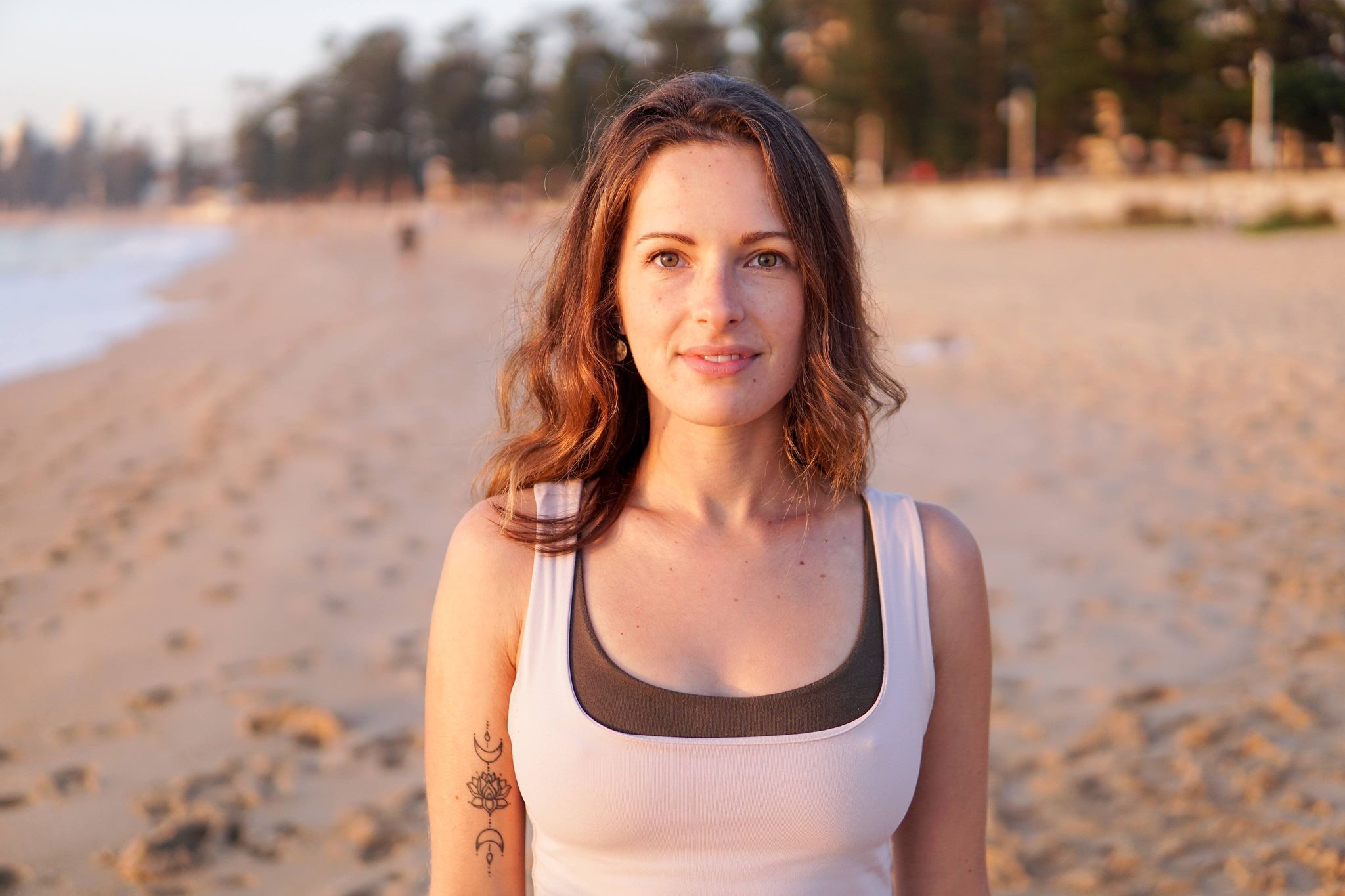 Meet Your Teacher |
Abigail Poulton
As You Are Life School, co-founder, Abigail Poulton, is an experienced and engaging Yoga & Meditation Teacher. She has been sharing these transformative and sustaining practices in public, private and corporate settings for many years.
Ready to share her teachings with the wider world and most importantly - YOU - Abigail seeks to provide you with tools, techniques and practices that allow you to find stability, trust and contentment from deep within.
Frequently Asked Questions
My bundle includes coaching. How do I schedule my appointment?
Upon purchasing a bundle that includes coaching, you'll receive further instructions on how to book a time for your appointment.
Is the course fully pre-recorded?
Yes, you can access the material from wherever you are and take the time you need to absorb it.
When does the time limit start?
From the day you start the course you either have three or six months access depending on the course you selected.
Will I be reminded when the course time frame is coming to an end?
Yes, absolutely. You will receive an email Teachable before the course expires as a reminder.
If I want another 1:1 session can I book another?
Of course you can! head to the homepage and book an individual sesison.