Discover & Explore Your Inner Sanctuary
The As You Are Life School is an online portal-come-sanctuary where you learn and integrate transformative tools and practices that will support your overall and ultimate well-being.


A collective of powerful visionaries and sharers are here to walk you through this life altering content...

Meet AYALS Founder |
Abigail Poulton 
As You Are Life School, Founder, Abigail Poulton, is on a mission to provide you with course content, led by incredible practitioners, that you should have experienced at school.
An experienced and engaging Yoga & Meditation Teacher. She has been sharing transformative and sustaining practices in public, private and corporate settings for many years.
Ready to share her teachings with the wider world and most importantly - YOU - Abigail seeks to provide you with tools, techniques and practices that allow you to find stability, trust and contentment from deep within.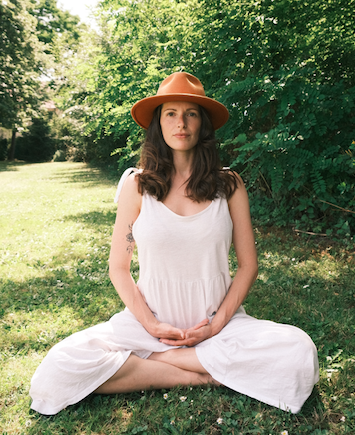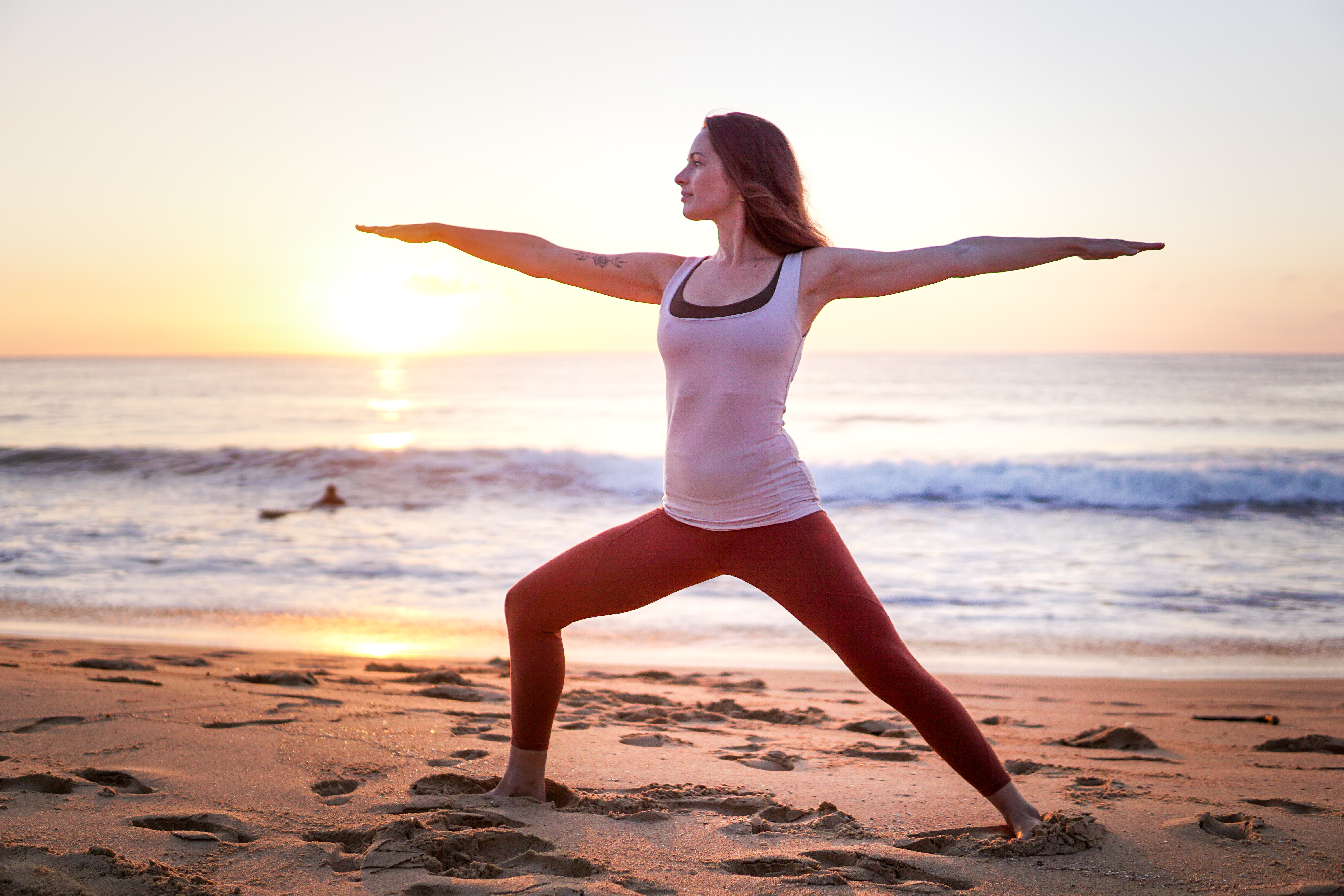 Y O G A
To open, clear & release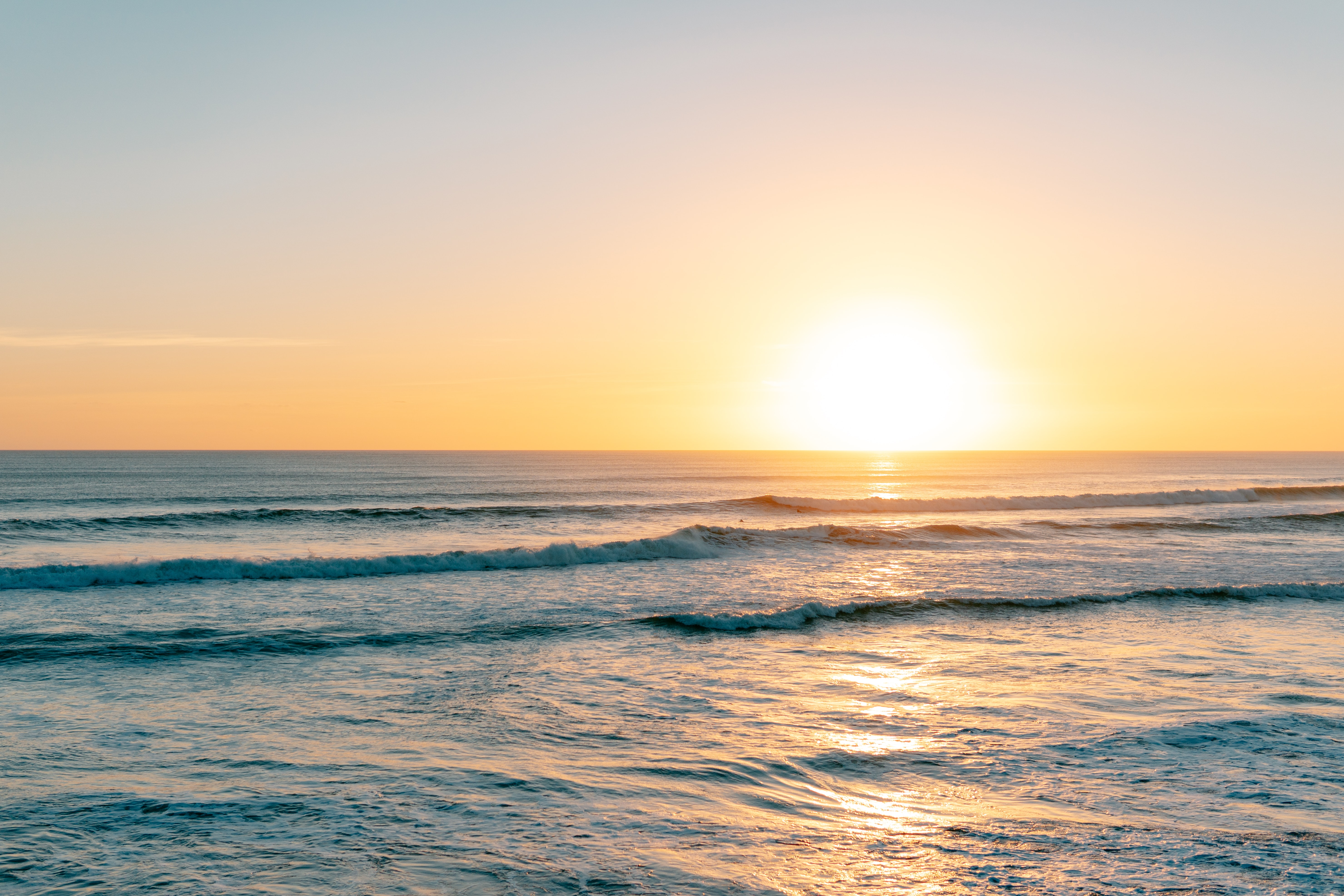 I N N E R - W O R K
To integrate & action change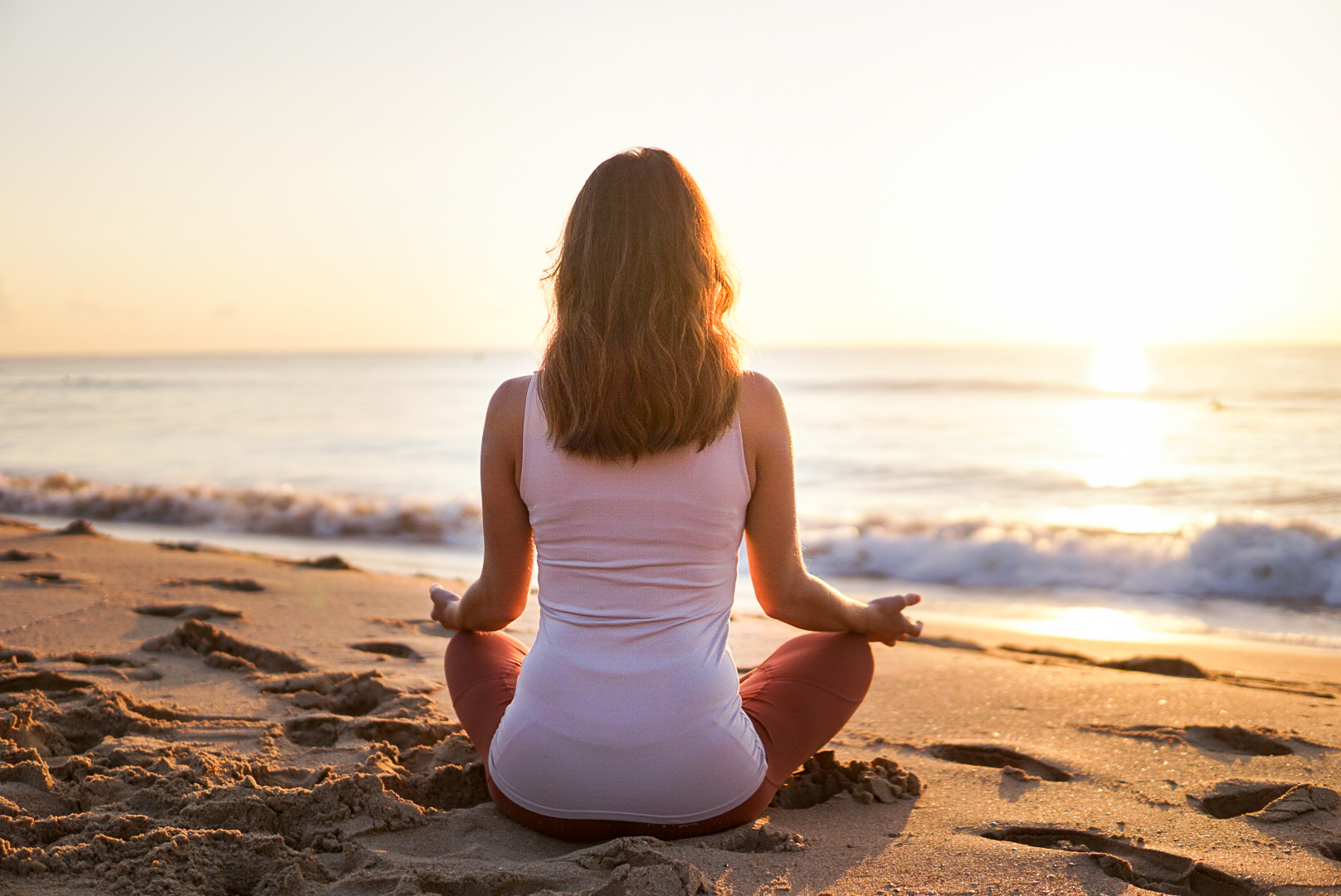 M E D I T A T I O N
To focus & calm the mind
Check your inbox to confirm your subscription